team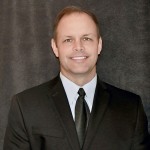 Matthew Gentry
CFO


Matt began his career over 25 years ago as Cost Analyst with Hussmann Corporation. He has extensive experience in Strategic Planning and Market Analysis, Quality Management, Organizational Re-engineering, Financial Management, Reporting & Analysis, Budgeting/Forecasting Preparation & Administration, Product Costing and Inventory Control, Acquisitions/Divestitures and Information Systems. Matt's experiences in the above disciplines are in diverse industries including Food Production, Agriculture, Printing, Steel, Silicon Wafers and Commercial Refrigeration. His ability to improve operations, impact business growth and maximize profits through achievements in finance management, cost reductions, internal controls, and productivity/efficiency improvements have been led by the kaizen philosophy of continuous improvement he acquired while obtaining a graduate certificate in Quality Management from Oklahoma State University, where he also became a member of the American Society of Quality and was certified as a Quality Engineer, Quality Auditor and Plexus® trainer of QS 9000 and ISO 9000. In addition, Matt holds a Master's Degree in Finance from St. Louis University and has undergraduate degrees in Finance, Economics and Accounting from the University of Missouri.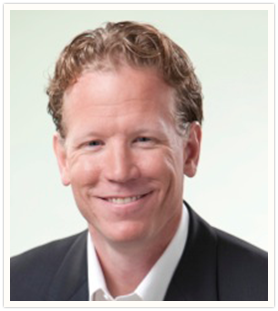 Garrett Hoffmann
CEO

Garrett Hoffmann. Garrett earned a BA from DePauw University, a Master of Divinity from Princeton Theological Seminary and a Doctorate of Ministry from Columbia Theological Seminary. Professionally, he is an Entrepreneur, Business Owner and ordained Presbyterian Minister. Throughout his career he has been a consultant, lead minister to three congregations, motivational speaker for more than 1800 groups and most recently founder of Evale. His expertise is in raising significant growth capital, overseeing facility expansion, and working with companies to continually think strategically. Every institutions, group, company he has worked with realized between 10% and 150% annualized growth. In addition to his work with Evale Services, Garrett serves on the Board of Directors of two Natural Food Companies.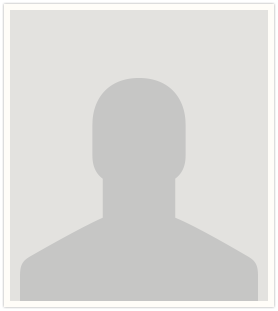 Tricia Wagner
COO

Tricia has a BA from Western Kentucky University and a Masters from Goddard in Ecological Agriculture. Since 1992, she has been studying and engaged in food and agriculture on many different levels. Throughout her food journey she has farmed, documented active organic and conventional farming practices, educated farmers on breaking into new markets, helped businesses source ingredients and products, sat on national sustainable agriculture boards, and processed a wide variety of food products commercially. Tricia has a solid working knowledge and expertise of sustainably raised foods and the food system from farm to plate that runs the gamut of wholesale, processing and retail.
She founded and currently manages Yellow Wood Farms, LLC, engaging in sustainable practices raising approximately 23 acres of vegetables, berries, and fruit trees. In addition, she runs an FDA inspected commercial kitchen for processing a variety of products.